The Home of Kompact9 Wholesale
Order here for large and small orders, with volume related discount rates. Find details of our wholesale specific offerings as well as retail assets.
Kompact9 is stocked in 100+ stores across the UK and rest of the world. Contact us on wholesale@kompact9.com to request a quote or place your order.
Volume Discounts
1+ Pallets

Contact to find out more. Depending on your packaging options it's either 1200 or 800 units on a pallet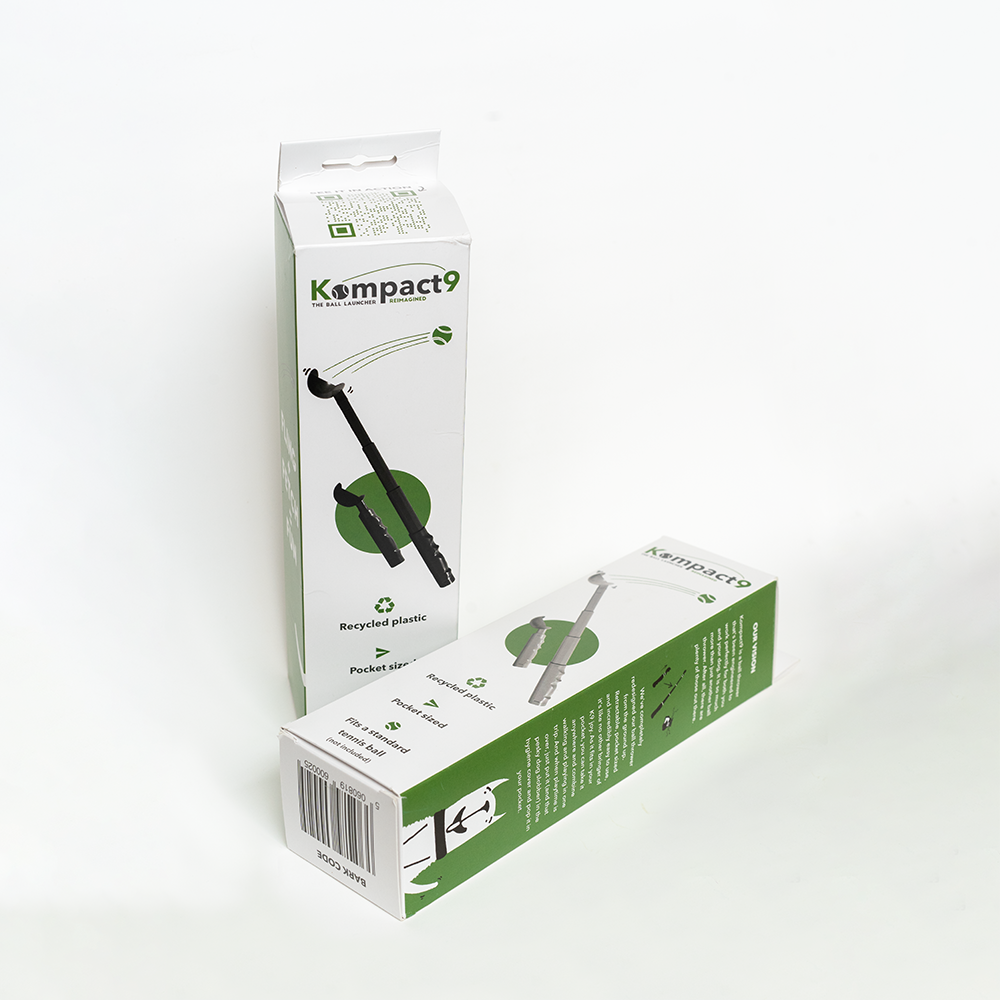 Retail Packaging
Our retail friendly, fun and colourful packaging. Complete with euro slot for hanging and a QR code to a video so customers can watch the ball thrower in action.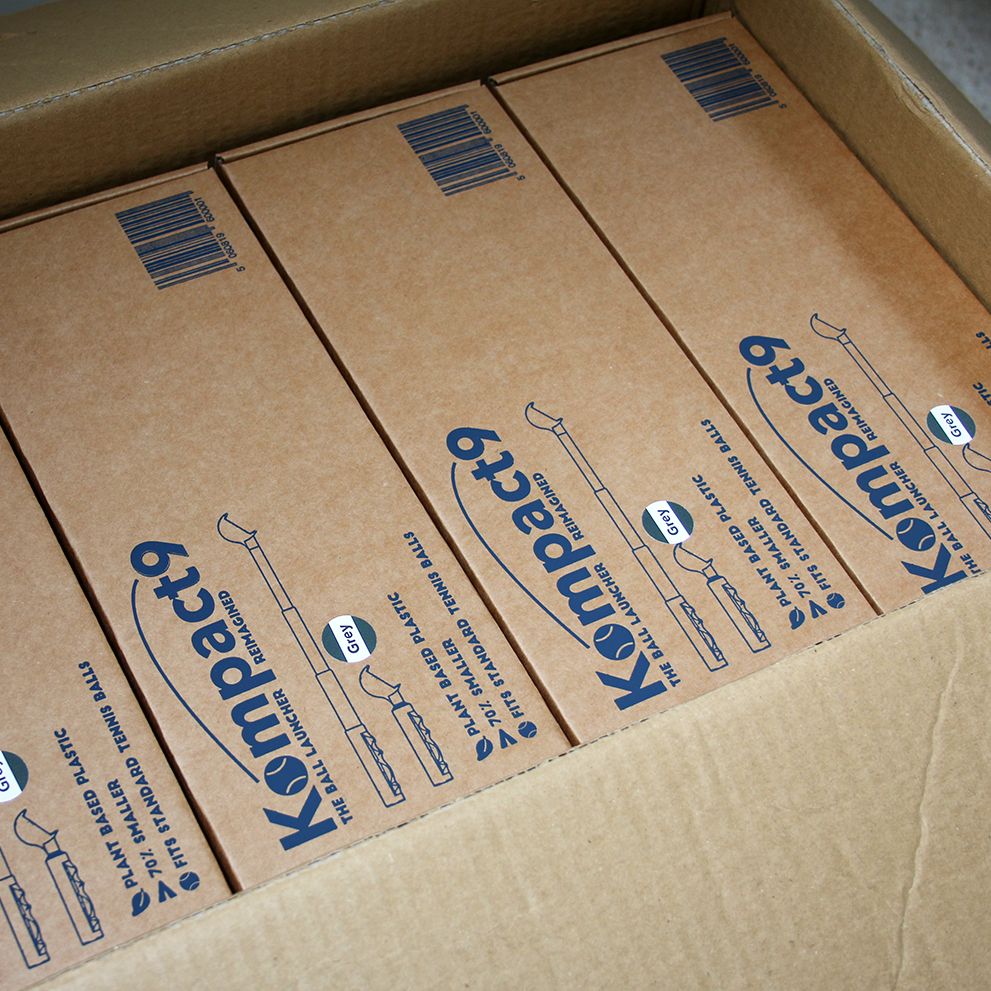 Postal Packaging
A robust postal box for those servicing online customers. There is space for a postal label on one side without covering any of the key information.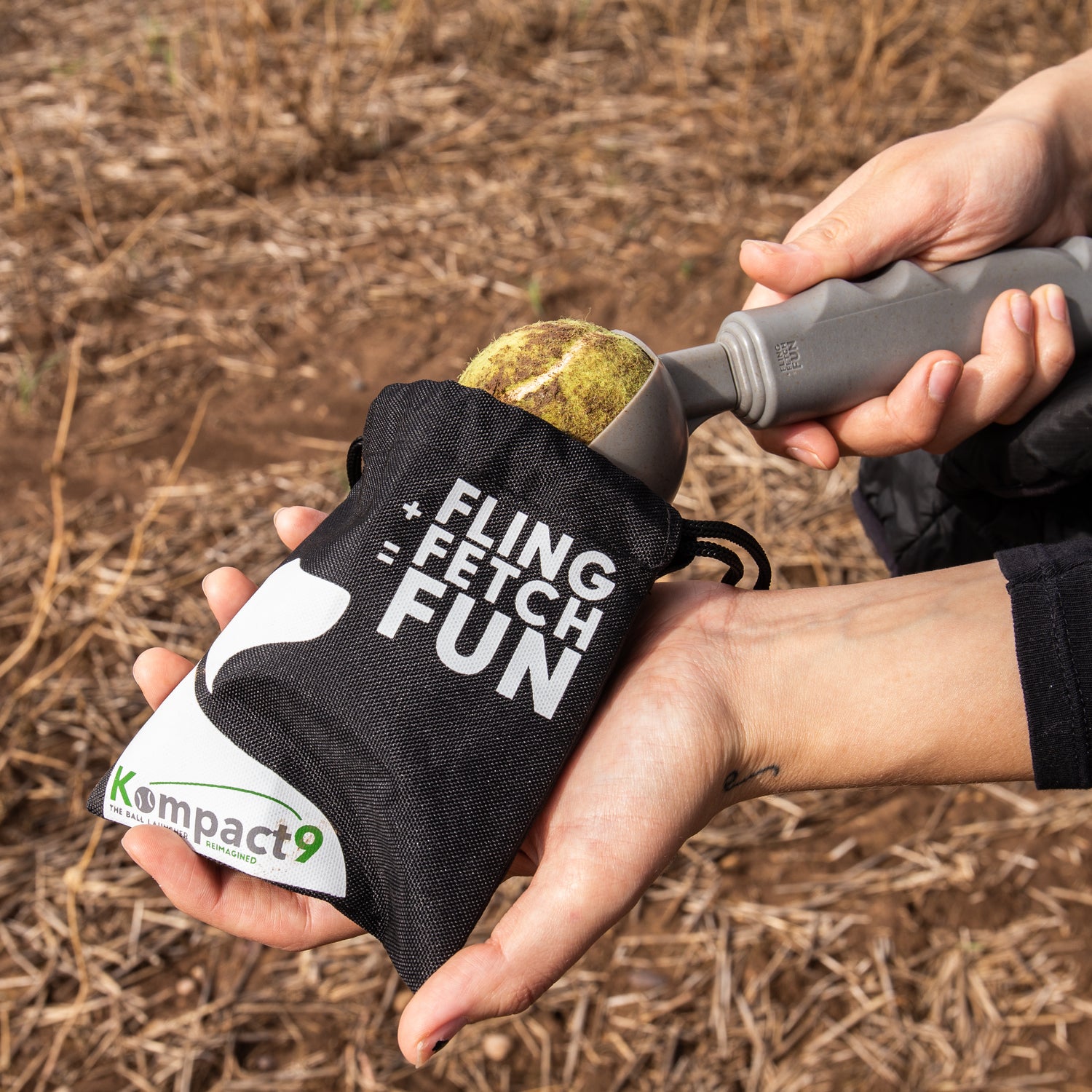 Hygiene Cover
Say goodbye to slobbery tennis balls after a walk! This drawstring bag comes with all our ball throwers but is available for separate purchase. Stick the bag over you muddy/slobbery ball and be on your way. Made from recycled plastic bottles.
Also makes an excellent treat bag.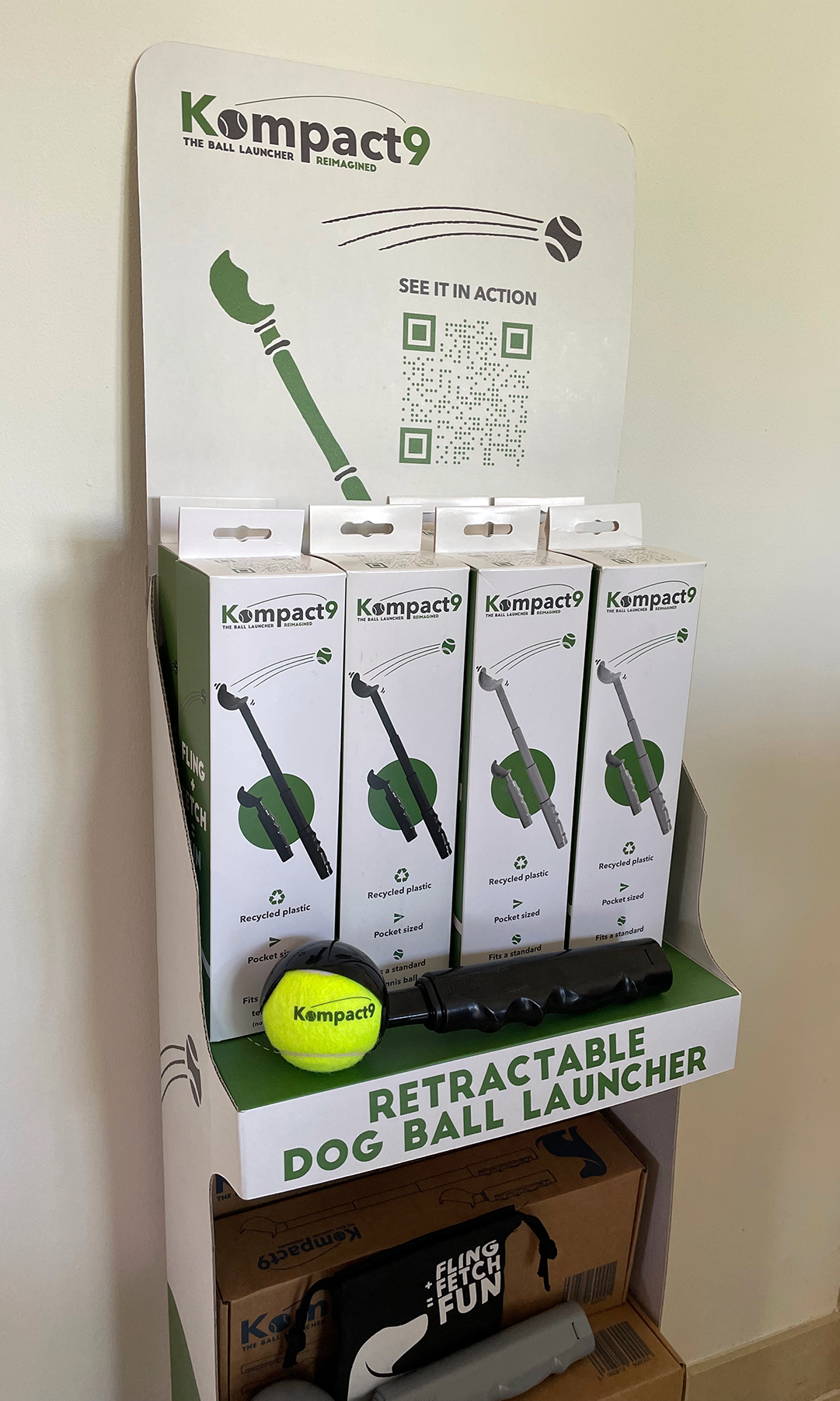 POS Stand
Looks great in store and fits both our postal and retail packaging options. Perfect for right next to the till.